Product Description
Gantry Cranes offer an economical solution to bridge cranes when the building is inadequate to support a bridge crane or the crane system is to be located outdoors. A box girder
Gantry Crane
is a gantry crane that utilizes a "box" configuration in fabricating the girder. This box girder design incorporates a four-sided box with a running surface plate for the
Hoist Trolley
attached to the bottom of the box. The advantage of the box girder is that it possesses greater loading capabilities and is able to span greater bridge distances. The crane is generally utilized in pairs with the hoisting mechanism operating on rails attached to the top of each box girder.
Shipyard goliath crane is used for building vessels for shipyard company. As one type of gantry cranes, it has wide range of usage.
The capacity, span, height, traveling and hoisting speed, working classification and usage etc. Basic particulars should be offered.
Gantry/Portal/Goliath cranes are widely used in the following applications:
1. Precast yards
2. Shipbuilding
3. Container Handling
4. Construction sites
5. Marble / Granite Industry
6. Mining Maintenance
7. Bridge Construction sites
8. Road Construction Sites
9. Stock yards
10. Scrap yards
11. Railway yards
Design features include:
1. Main girder:
Is welded of steel plates, connected by high-strength precision bolt. There are sliding rail for
Trolley
to travel upper the girder which is fixed on outrigger by high-tension precision bolt
2. Outrigger
A). Consist of rigid outrigger and flexible outrigger, all connection points are connected by high-tension bolt
B). The ladder is used by operator to enter into cab or arriving at
Winch
C). When the span>30m, there need a flexible leg aiming at reducing the lateral thrust the trolley has to the rail when the girder load objects.
3. Travelling mechanism
Consist of driving gear box and passive wheel box.
A). The driving gear box supplies power to realize the crane's travelling.
B). What the difference between driving gear box and passive wheel box is that passive wheel box lacks transmission structure such as dynamo, reducer and a pair of exposed gear
4. Trolley with hoist
Is made up of trolley frame, winch and pulley block
A). Trolley frame welded of steel plate is the loading and travelling mechanism of trolley with hoisting
B). Winch is the lifting mechanism of trolley. When it works, wire rope affects the pulley as rising and falling movement, which makes suspended objects lifting and lowering
Warning: Wire ropes need to be examined regularly and changed in time if there is a 10% broken wires, loosen wires and wearing down.
5. Cab
A). Glass window through which one can watch overall working condition is installed in the front and two sides of the cab
B). Electric cabinet as a group of independent cabinet, fixed outside of cab is connected by control cable and linkage station which is set up in the cab
6. Electrical system
A). Lifting motor, crane travelling motor and hydraulic power motor are included. The whole electrical system is controlled by PLC.
B). Two ways to operate the crane: Cab operating and remote controlling.
C). Electric components are imported from Schneider in Germany
7. Platform
Platform is installed in order to maintain the crane, the protective guard is added to protect the safety of servicemen.
Technical Parameter for Shipbuilding Gantry Crane: QME80t/10t+50t/10t-32/32
Item
  Main hoisting device 1
  Main hoisting device 2
Auxiliary hoisting device
Item
trolley traveling device 1
  trolley traveling device 2
crane traveling device
Capacity (t)
80
50
10+10
Raveling speed (m/min)
9.55
9.55
22.85
Working duty
whole crane: A4
each device: M5
whole crane: A4
each device: M5
whole crane: A4
each device: M5
Working duty
M5
Max Lifting Height(m)
32
32
32
  Working wind load (kgf/m2)
15
Lifting Speed (m/min)
5
6.3
12.4-14.2
Power supply
3P, AC, 380V, 50Hz
Power Supply
3P, AC, 380V, 50Hz
Rail type
P43
P43
P60
Wire rope dia. (mm)/ multiple
26-1670ZS-GB/2× 6
26-1670ZS-GB/2× 4
15.5-1670ZS-GB/2× 2
Wheel tread dia. (mm)
500
400
600
Drum dia. (mm)
736/2582
736/1828
400/1052
Max. wheel load (kN)
258
166
265
Motor
Model
YZR280M-8
YZR280S-6
YZR200L-6
Motor
Model
YZRE132M1-4
YZRE100L1-4
YZR160 M2-6
power(Kw)
55
55
22
power(Kw)
3.7
2.2
7.5
speed(r/min)
725
965
964
speed(r/min)
1410
1410
940
Quantity
1
1
2
Quantity
2
2
6
Gear box
Model
ZSY-400-80VI
ZSY-400-90VI
ZQ650-48.57-I
Gear box
Model
SA/T97-231.67
SA/T87-180
ZSC(A)600-77.5-1(2)
Gear ratio
80
90
48.57
gear ratio
231.67
180
77.5
Quantity
1
1
2
quantity
2
2
3
Brake
Model
YWZB400/45
YWZ400/45
YWZ300/45
Brake
Model
-
-
YWZ200/25
Torque(N*m)
1000
1000
630
Torque(N*m)
50
30
200
Pusher model
YT1-45Z/6
YT1-45Z/6
YT1-45Z/6
Pusher model
 
-
YT1-25
Quantity
2
1
2
Quantity
2
2
6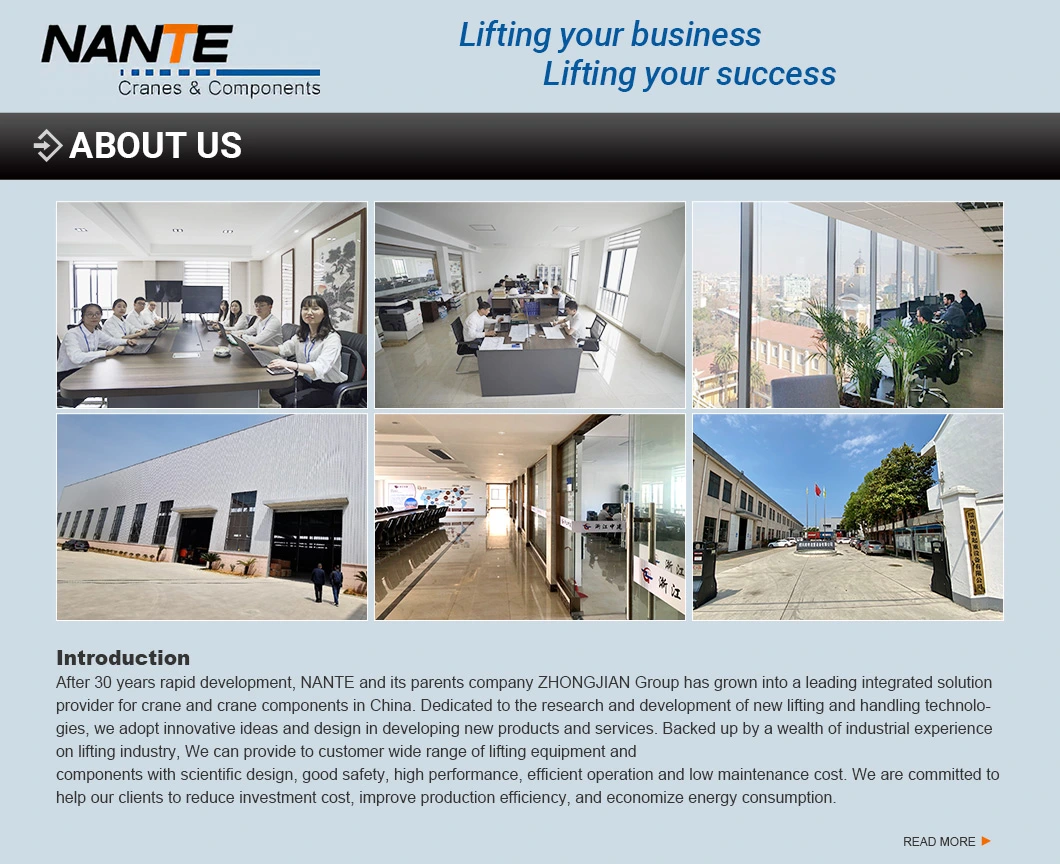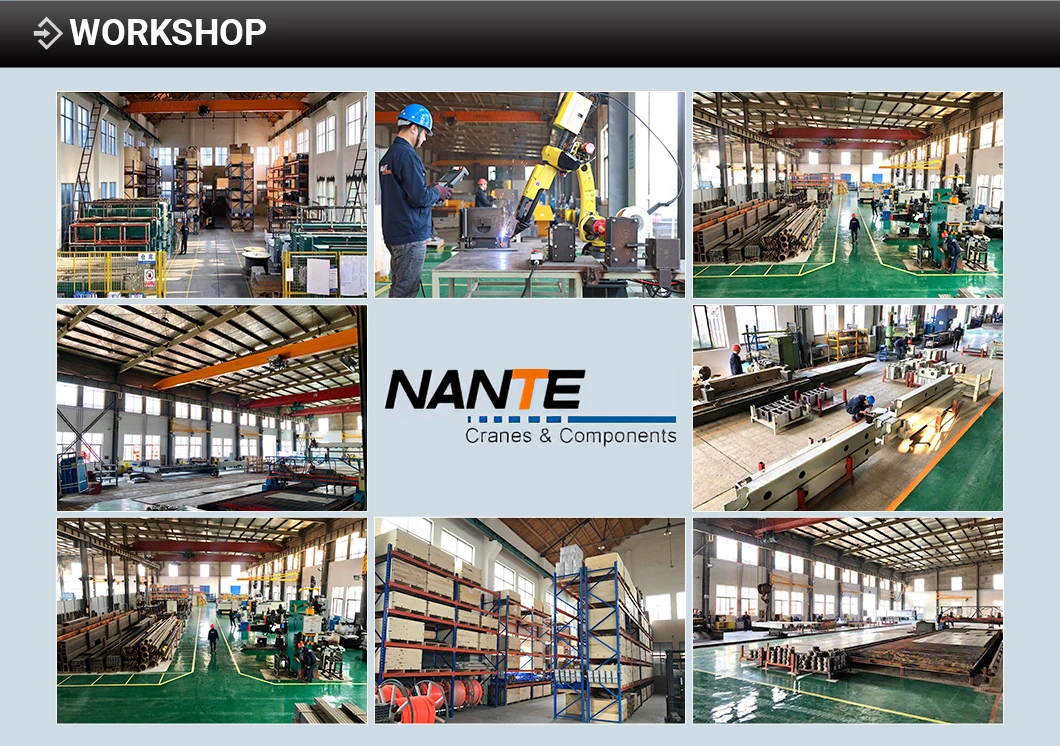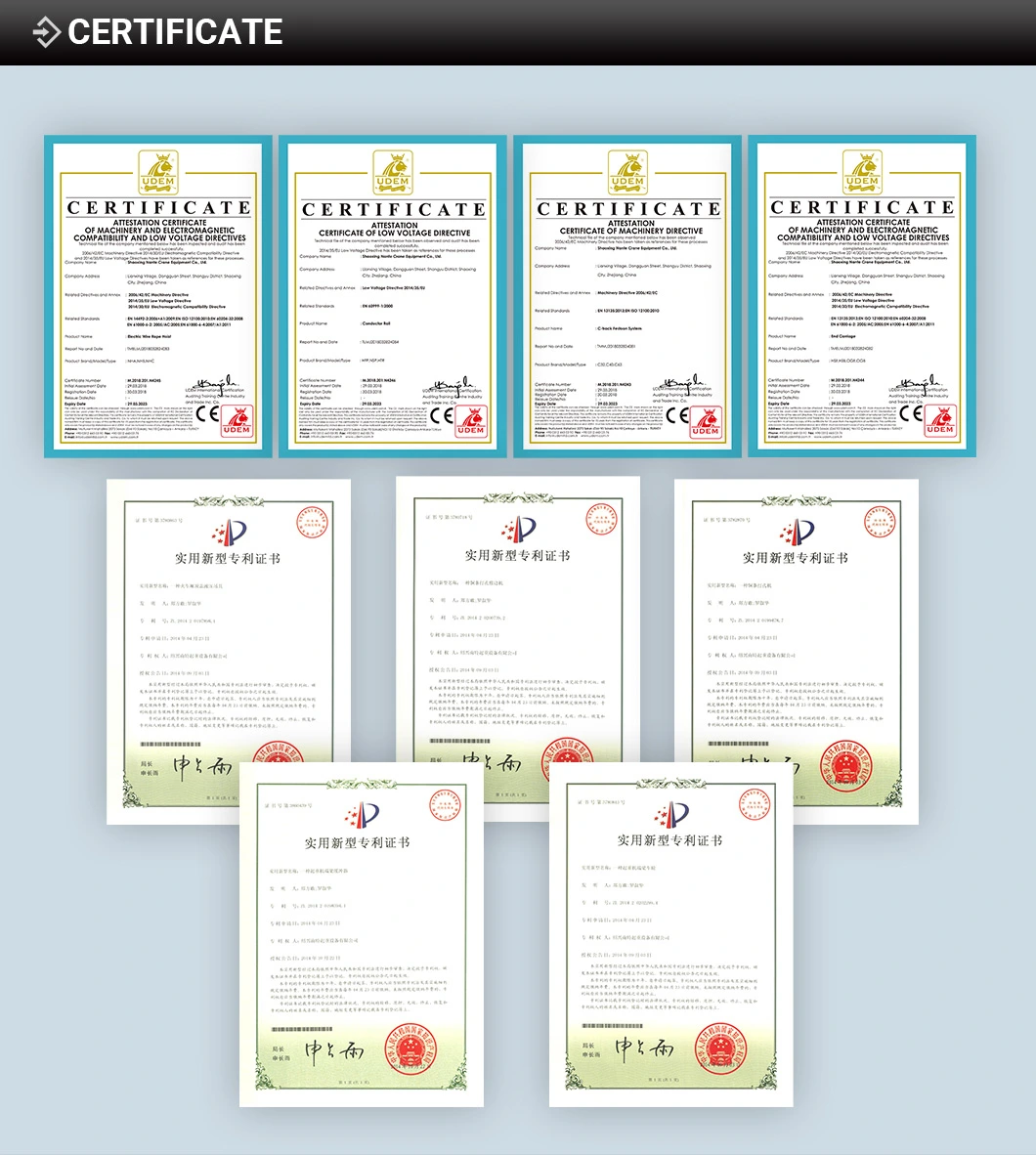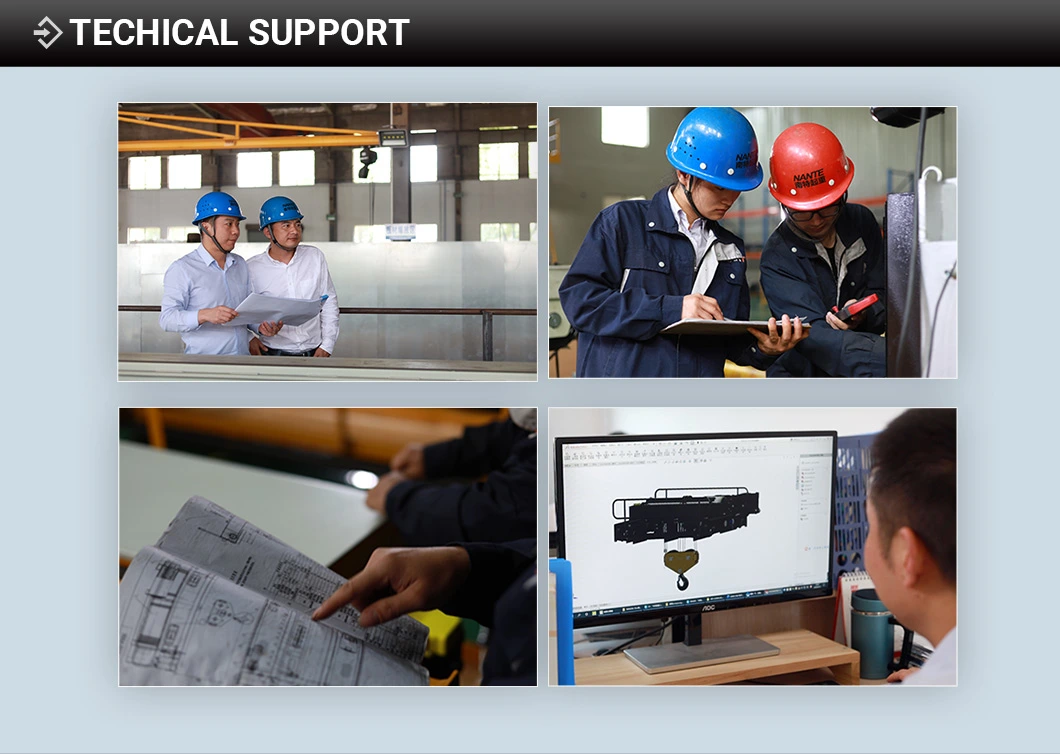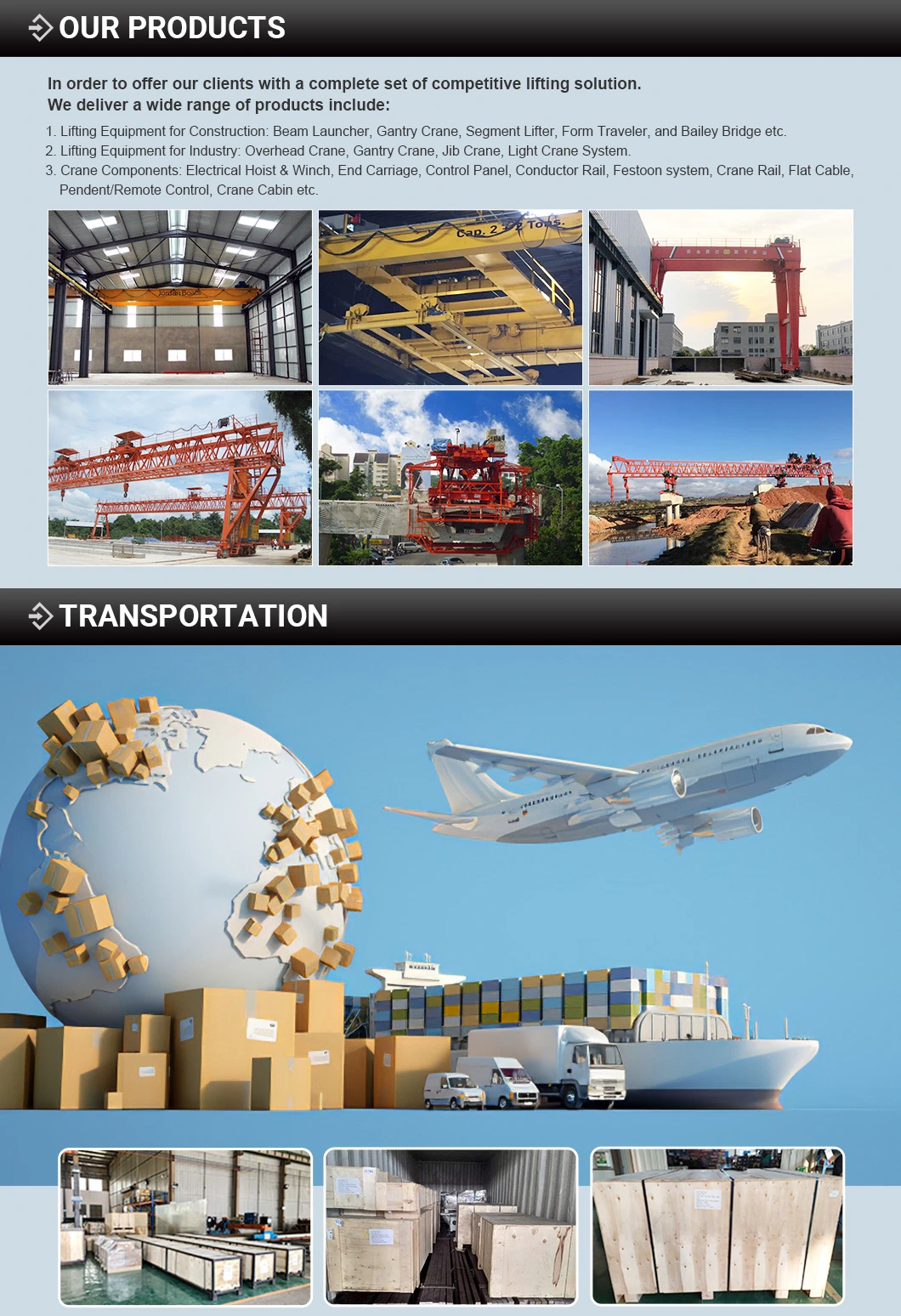 Contact us if you need more details on Gantry Cranes. We are ready to answer your questions on packaging, logistics, certification or any other aspects about Portal Cranes、Goliath Cranes. If these products fail to match your need, please contact us and we would like to provide relevant information.
Product Categories : Gantry Crane